Nov 8, 2019 04:46 AM Central
Laura Morrison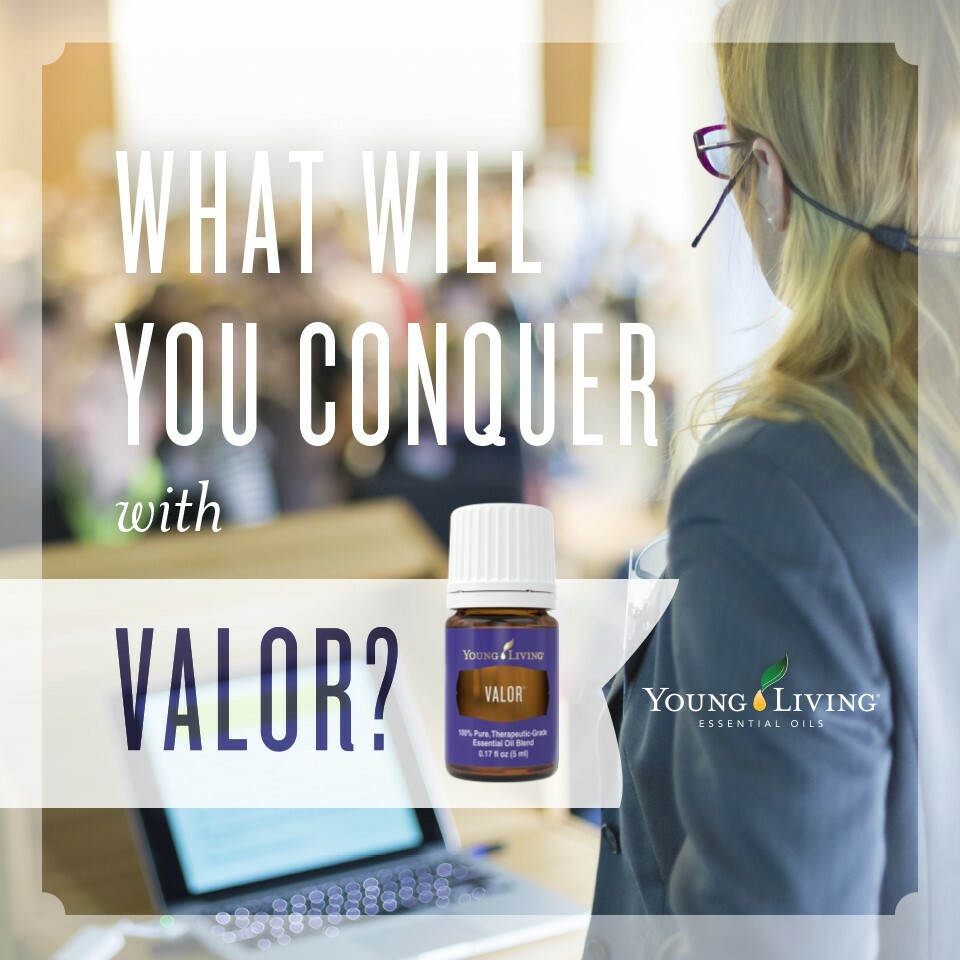 Understanding how our emotions work and how our brain processes them is key to understanding the process by which we can overcome and let go. We have a
limbic system, often referred to as the "emotional brain", residing within the cerebrum. This portion of the brain handles emotional response, hormone function, behavior, motivation, long-ter
m memory, and sense of smell.
In addition to being closely tied to our sense of smell, emotions can affect so many other things in our lives, including memory, sexual desire, reproduction, sleep, and overall homeostasis.
Did you know Quality 100% Essential Oils from nature (Young Living is the Worlds Leader) affects the Limbic System
to
foster

an emotional shift in response to the smell? You're likely aware the experience of smelling something often triggers a memory. What's amazing is b
ecause of the unique direct relationship between emotions and olfaction within the brain, essential oils can help "unlock" stored memories and emotions. They're beneficial to professionals as they help to anchor affirmations, intentions & more into your being.
All these have made a tremendous difference in my physical life as well, when I did the inner work, the outer improved!
Offering concierge service with resources, to ensure you understand how to use our Essential Oils in the way that fits your needs best.
Sep 19, 2019 03:29 AM Central
Laura Morrison