Mar 22, 2019 02:22 PM Central
Laura Morrison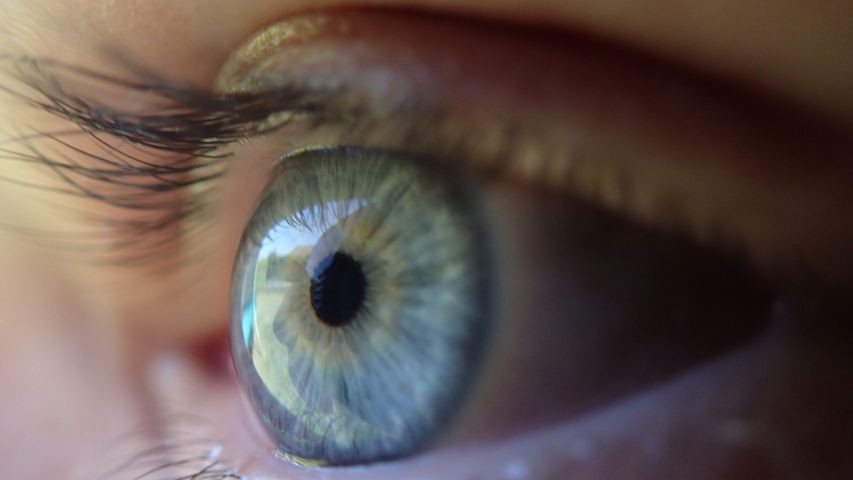 We only have two eyes; they're of vital importance so let's take care of them. Studies reflect darker-colored berries, antioxidant-rich & omega-3 oils have been studied as a support for optical health. Is it easy and cost-effective for you to eat several pounds of costly organic berries? If not, one shot (two ounces) of Young Living's Ningxia Red drink is a quick, tasty way to support your eyes and a lot more! It will also support cardiovascular and overall body/mind health. It is designed to energize, fortify, and revitalize the body and mind with wolfberry puree and other super fruits to provide vital phytonutrients.
Read more here.
OmegaGize combines the power of three core daily supplements omega-3 fatty acids, vitamin D-3, & CoQ10 combined with our enhanced essential oils. It is incredibly supportive to overall wellness, working synergistically to support normal brain, heart, eye, & joint health.
Learn about OmegaGize here.
*
These statements have not been evaluated by the Food & Drug Administration. This product is not intended to diagnose, treat, cure, or prevent any disease.
Mar 16, 2019 05:40 AM Central
Laura Morrison
In the same month you order your Kit, if someone you know wants one too, Young Living rewards you the following month with a thank you check of $50. (other order types may qualify for different amounts) No worries this does not obligate you to sell, nor be in business, as 90% of our members joined for the discount. They simply find they enjoy their kit or sharing is caring & others join as a result.
How to share: simply apply or let them inhale an oil that fit's their need/desire. IE: Thieves for Immune enhancing, Stress Away or Peace & Calming to relax/rest better, PanAway for muscle tension, you get the idea. Young Living has tons of resources in your Virtual office, including tips for your own use. Also a great Facebook Education Page, with lots of videos too!
Here's also other free down loadable resources like a simple script if wording is helpful, or a text-able 101 class you can send.
How to make sure you get rewarded: Help them sign up on
Young Living
website using your Member # (came in an email) as sponsor & enroller, or send them this link with it, or call 800-371-3515.