Feb 20, 2018 05:04 PM Central
Laura Morrison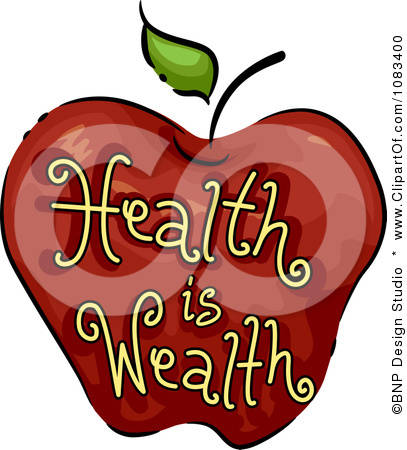 OUR BODIES HAVE AN AMAZING ABILITY
I'm often asked which Essential Oil to use for a certain issue. Since I'm not an Dr., the answer is none. A better question to consider is, what one can do to give their body healthy building blocks. Getting enough sleep, exercise & healthy foods are of great help. Additionally, Nature, in the form of Essential Oils, can be very supportive toward the goal of:
"S
TAYING ABOVE the WELLNESS LINE" .
It's also vital to look at one's t

oxin exposure. Many mainline organizations are warning our homes are becoming more polluted than outdoor air!!! With cancer on the rise, could applying 60+ toxic personal care products to our bodies daily, be a contributor? Cleaning, laundry & home care products are often unhealthy as well. These can cause loss of energy, hormone disruption & more.
What to do? Join millions by using our Young Living Lifestyle Essential Oil Infused Products!! We offer glorious, long lasting personal care products, including a pure line of Make-up. Our 100% plant based (very concentrated) Thieves Cleaner, costs less than any so called "green" cleaner.

No worries to buy it all at once, instead "ditch & switch" through our Rewards Program. A good start would be ordering the Thieves Cleaner, Toothpaste & change out more items each month. That way your not spending extra, your replacing your products as you run out, with healthier ones. It's a win, win, for you, as you'll also earn points toward free product(s)!