Sep 27, 2016 03:45 PM Central
Laura Morrison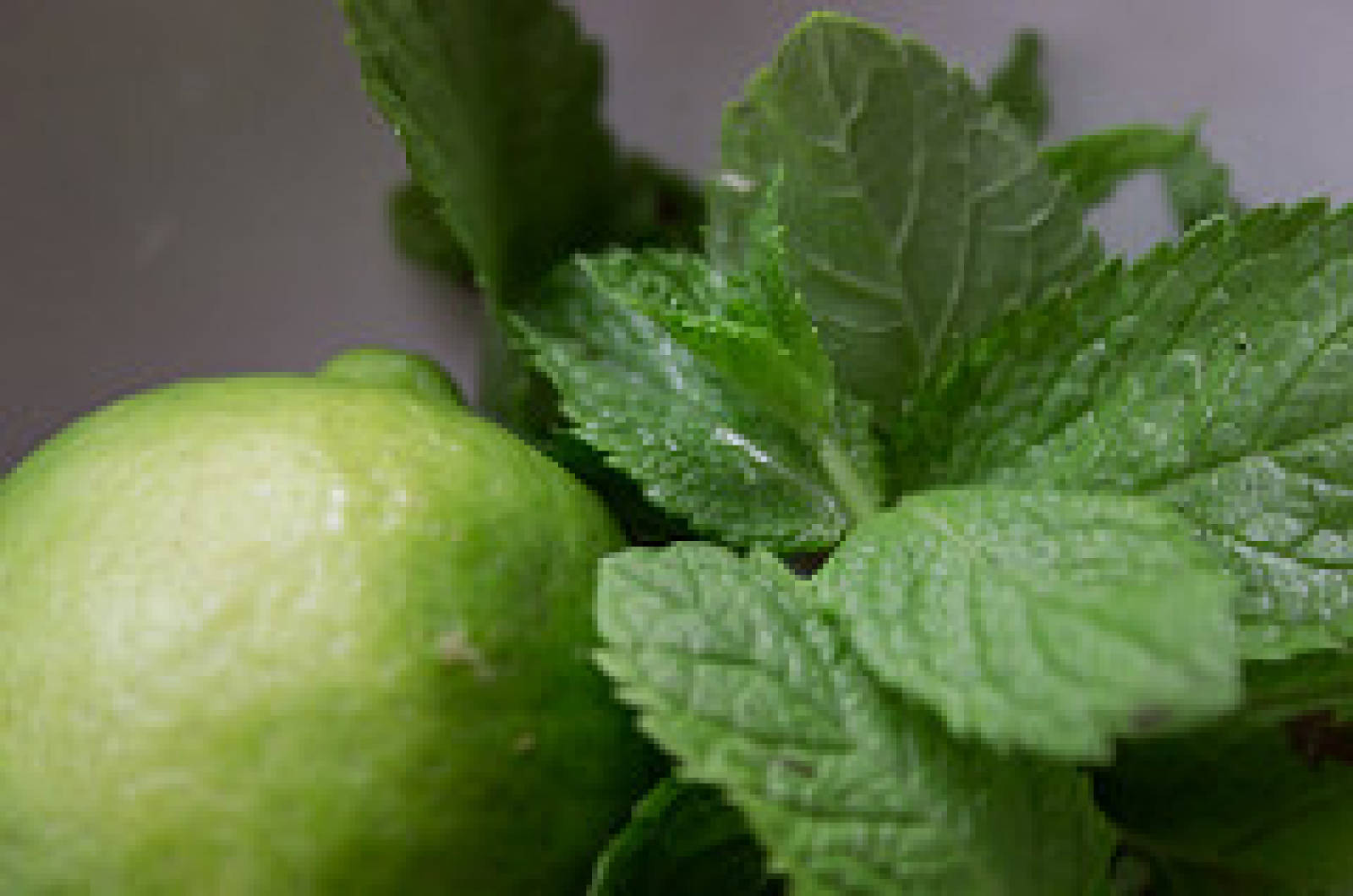 Use our Therapeutic Essential Oils to support your health. Energize your day and relax at night.
Our Premium Starter Kit was made with that exact goal in mind, see details above.
My daily favorites are:
Vitality* E. Oils of Lemon & Peppermint in my drinking water. It perks me up and is great for weight management.
Stress Away E. Oil to gear down, especially at night.
Frankincense, the King of E. Oils, to uplift my Spirit!
*Vitality E. Oils are pure, safe and approved for ingestion, cooking & as a supplement in capsules.