Dec 6, 2016 02:50 AM Central
Laura Morrison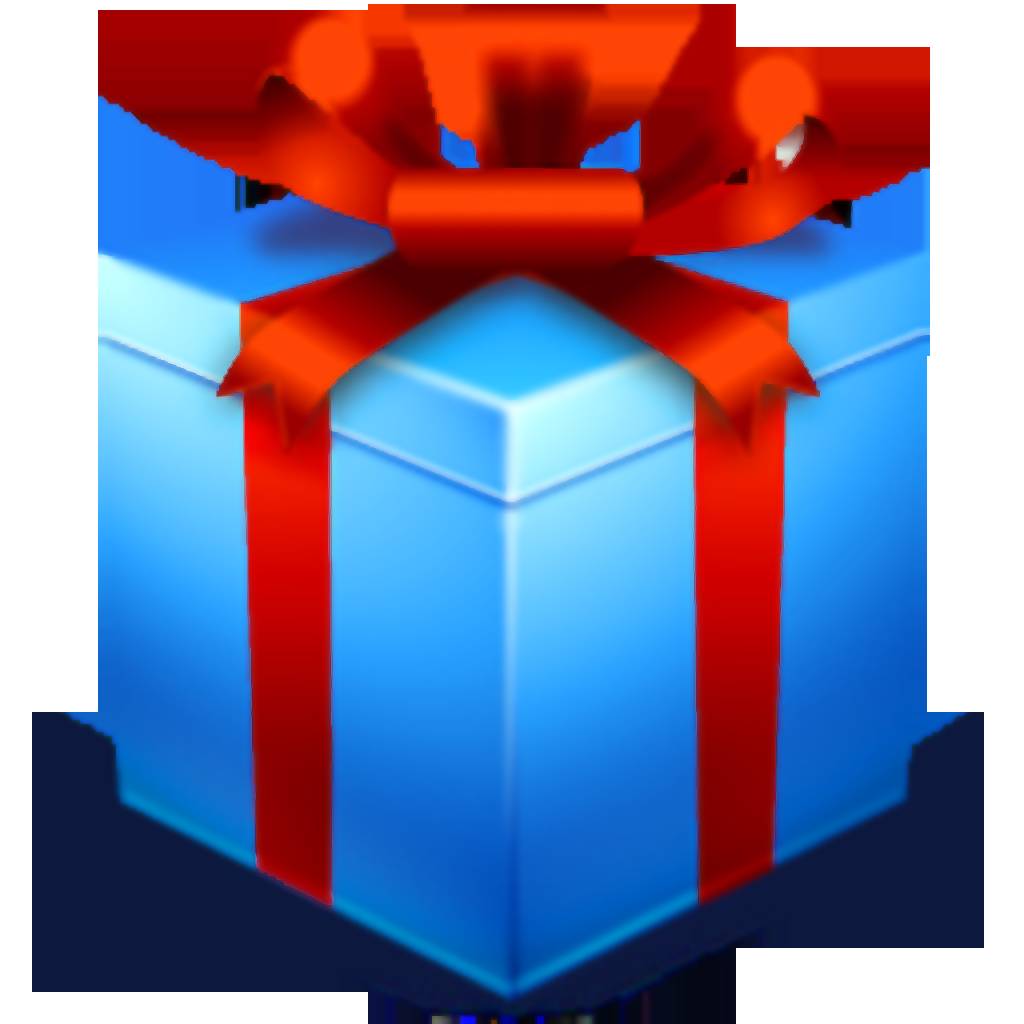 1. Essential Oils:
A. Bring in the Sunshine with 2 or 3 of our Vitality Grapefruit, Lemon, Lime, Orange, Tangerine or Citrus Fresh.
Tasty in beverages & recipes like Guacamole, Chicken or Citrus Icing.
B. For Fresh Woodsy blends consider Christmas Spirit, Sacred Mountain, Grounding or Pine.
2. For Women: Lavender Shower Gel or Hand & Body Lotion or our moisturizing Lip gloss gift set of 4.
3. For the Men: Mix & match any 2 Moisturizing soaps: Peppermint-Cedarwood or Sacred Mountain.
Bring on the sheen with our Shutran Beard Oil, moisturizes the skin & enhances courage & masculinity
4. Delight the international Chocolate Connoisseur with two Ecuadorian Dark Chocolate bars infused with essential Oils of either Cinnamon, Nutmeg or Clove & or Tangerine/Ginger.