Feb 15, 2019 12:20 PM Central
Laura Morrison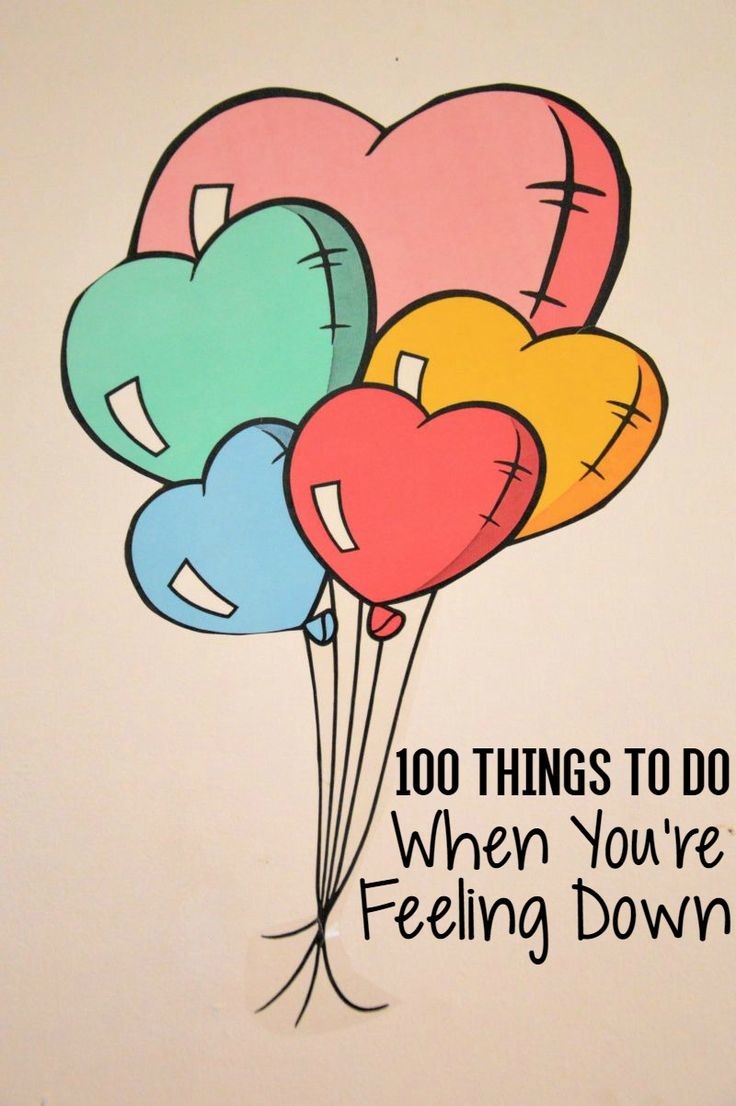 How can a busy person carry on when tough times or news happens? Most of us need to keep up with our various responsibilities. So what can we do to keep going and to make it easier?
Did you know that Young Living can help with emotional heart health?
Here's some simple, effective, and delightful solutions:
Diffuse or apply any of these oils that thousands worldwide use every day...
1. Stress Away: A uniquely relaxing and comforting blend
2. Peace and Calming: Soothes and relaxes negative emotions
3. Frankincense: A very grounding and centering oil that refocuses our purpose in life
4. Valor: An empowering, balancing aroma known as "The Oil of Courage"
What if for 60% off retail you could get all four oils, a beautiful diffuser, 8 more of the most used essential oils for immune, digestive, energy, muscle/tension soothing, and a lot more? Click on this link for full description and to get started with your own Premium Starter Kit.